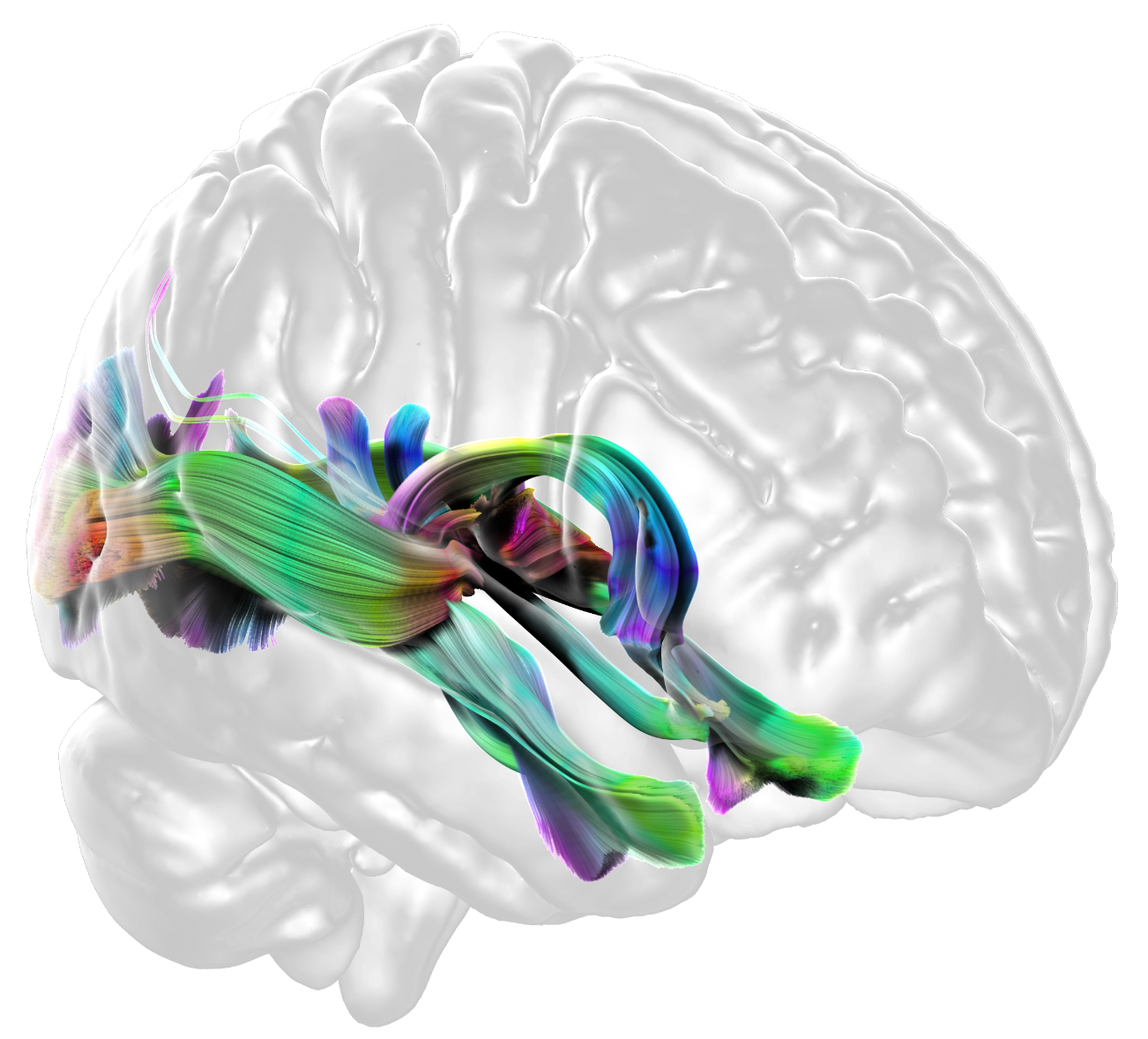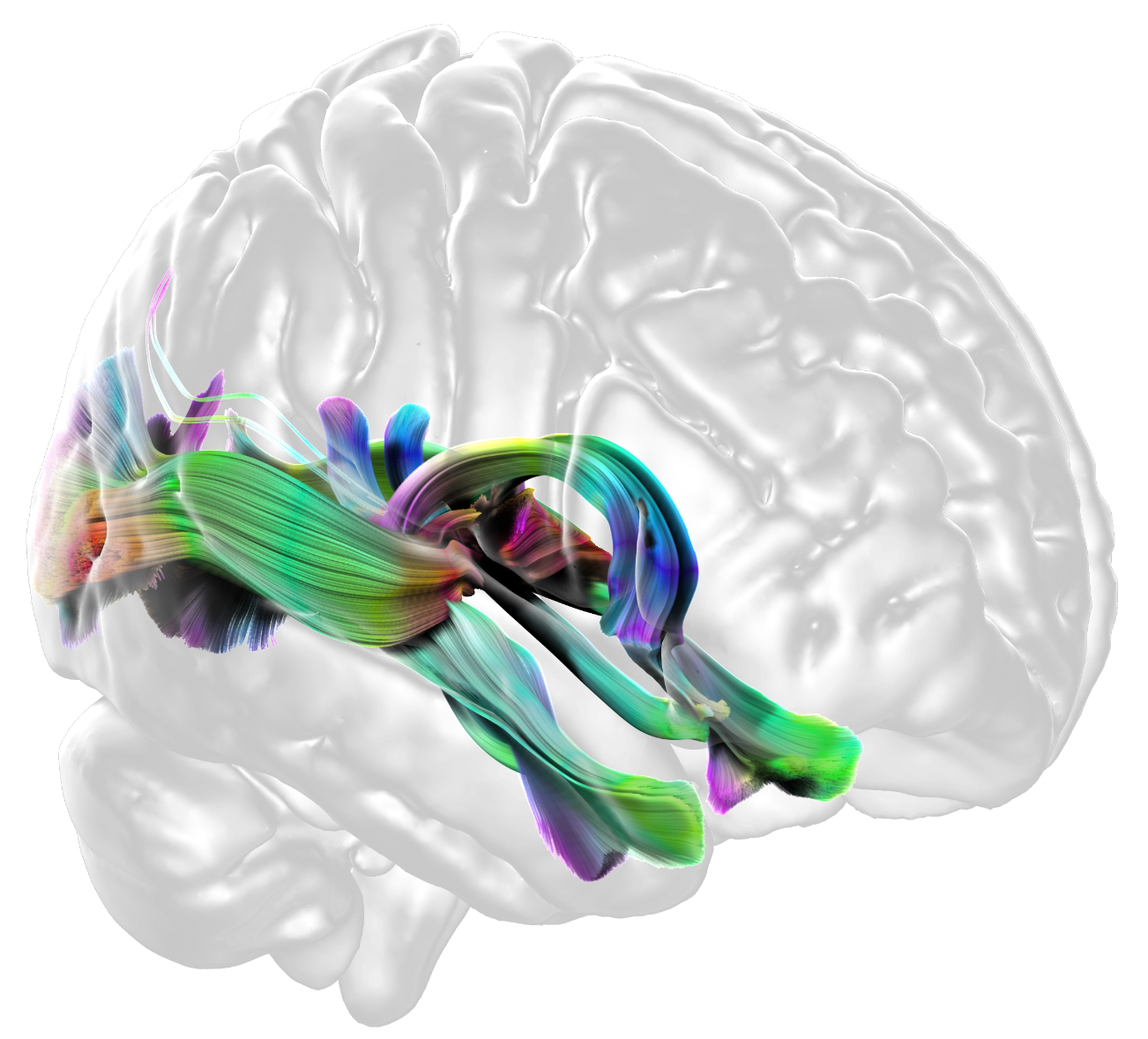 New Horizons in Human Brain Imaging: Neuroimaging across the Lifespan
New Horizons in Human Brain Imaging: Neuroimaging across the Lifespan
Neuroimaging across the Lifespan
This 3-day international meeting of researchers from North America and Pacific Rim regions, entitled "New Horizons in Human Brain Imaging: Neuroimaging across the Lifespan," will examine and critique the future of brain imaging using MRI and related modalities of studying the developing, adolescent, adult, and aging brain along with disorders thereof. The meeting, held on February 3-5, 2020, will be comprised of key themes important to the next era of neuroimaging science and will address the research and clinical motivations for the next 20 years of research using rapidly evolving neuroimaging technologies.
read more
Meeting Venue & Visa Guidelines
Venue
Turtle Bay Resort
A truly iconic Hawaiian landmark. The only resort of its kind anywhere on the North Shore of Oahu, our idyllic location is the perfect base to get fully immersed in the authentic island experience. Situated on a majestic outcropping with panoramic views of the breathtaking shoreline, we're proud to say you won't find anything in the world that even comes close to our Hawaii resort. And - with room to roam across more than 800 acres of property, this is the place to literally get away from it all.
Visa
Invited speakers and travel award recipients who are not US residents must adhere to the visa guidelines.
learn more
Our Sponsors
We thank our sponsors for making this event possible.