USC Mark and Mary Stevens Neuroimaging and Informatics Institute

Newsletter / Fall 2018
NEW FINDINGS
INI faculty have published articles in the International Journal of Nanomedicine, NeuroImage and more.
MRI resolution enhanced at cellular level in key INI study
Danny JJ Wang, PhD, director of imaging technology innovation at INI, used a new cell-labeling technique to improve the visualization capacity of MRI. While each voxel in an MRI image typically represents tens of thousands of cells, Wang and his team were able to view clusters of less than 100 cells. The new method can be used to monitor the effectiveness of immune and stem-cell therapies used to treat various cancers. The results were published in the International Journal of Nanomedicine this spring.
Virtual reality tool designed at INI corrects errors in brain scan data
INI's Virtual Brain Segmenter (VBS) turns segmentation—a tedious step in the analysis of brain scan data—into an immersive experience. The tool, developed by Dominique Duncan, PhD, Tyler Ard, PhD, Arthur W. Toga, PhD and RareFaction Interactive, allows researchers to use a VR headset and joystick to edit larger-than-life images of the brain derived from MRI data. In July, the team published its first assessment of VBS in the Journal of Digital Imaging, showing that the tool saves time and preserves accuracy in the segmentation process.
Exploring the link between inflammation, metabolic risk and brain aging
Paul M. Thompson, PhD, INI's associate director and Meredith Braskie, PhD, coauthored a new study of age-related brain degeneration, published in NeuroImage in May. The study used MRI and clinical measures over a nine-year period to examine the link between physical activity, metabolic risk, genetic risk and brain aging. Results indicate that metabolic risk and peripheral inflammation both play a key role in the neurodegeneration central to Alzheimer's disease and other dementias.
The genetic architecture of the human cerebral cortex
Neda Jahanshad, PhD, co-led a massive meta-analysis of the genetic architecture underlying the cerebral cortex in more than 15,500 people. Her team, which also included ENIGMA leader Paul M. Thompson and INI Director Arthur W. Toga, found 206 significant genetic loci and identified genetic correlations associated with altered brain structure in Parkinson's disease, ADHD, insomnia and depression. A preprint of the article was posted online in September.
A systematic bias in diffusion tensor imaging (DTI) findings
INI researchers Farshid Sepehrband, PhD, Ryan Cabeen, PhD, Jeiran Choupan, PhD, Giuseppe Barisano and Arthur W. Toga, PhD, released a preprint of their latest paper in September. Their research shows how a systematic bias in DTI measures may compromise past findings, but also suggests a way to strengthen the clinical and scientific value of diffusion MRI by slightly altering how calculations are made.
NEW AWARDS
INI has received more than $10 million in new awards during fiscal year 2017-2018, bringing the total active funding for this year to nearly $30.5 million.
Here are some of the highlights:
Newly awarded grants, contracts and gifts
Data Archive for the BRAIN Initiative
Arthur W. Toga, PhD, Dominique Duncan, PhD and Nader Pouratian, MD, PhD of UCLA have received $5.38 million from NIH to build and launch Date Archive for the Brain Initiative (DABI), a repository that will enable BRAIN Initiative researchers to store, organize and share invasive human neurophysiological data with the scientific community. The archive will also accommodate data from MRI scans, PET scans and behavioral and clinical assessments in order to create a more complete picture of the human brain in health and disease.
ENIGMA Sex Differences Initiative
Paul M. Thompson, PhD, received funding for a new Enhancing Neuro Imaging Genetics Through Meta-Analysis (ENIGMA) known as the Sex Differences Initiative. The four-year project will study sex differences in brain disease risk, treatment and outcomes around the world, seeking to determine why some brain disorders are more prevalent in women than men and vice versa.
Brainstem connectomes and Alzheimer's disease
INI's Yonggang Shi, PhD, has received $2.45 million from NIH for a five-year investigation of brainstem connectomes related to Alzheimer's disease. Shi has been a key contributor to the Human Connectome Project, including creating detailed connectivity maps of vision pathways that have helped researchers better understand low vision and blindness. His present project may reveal key insights about Alzheimer's pathology, but will also be broadly applicable to many other basic functions and diseases of the brain that affect the brainstem.
Brain activity during the micturition cycle
Kay Jann, PhD, received a grant from the L.K. Whittier Foundation to work with co-PI Evgeniy Kreydin, MD, of the Keck School of Medicine of USC. They will use fMRI and EEG to localize the brain regions and activity involved in micturition, or urination, and ultimately to develop a neuromodulation treatment to improves control over bladder function.
Genetic risk for disease in the aging brain
Neda Jahanshad, PhD, will launch a five-year effort to map genetic risk for Alzheimer's and other neurodegenerative diseases. The $3 million grant from NIH will allow her team to examine brain imaging and genetics data from more than 30,000 people, using new mathematical approaches to map differences in the rate of tissue loss. Her team also received grants to examine brain development, cognitive decline, Parkinson's disease and suicide risk factors using brain mapping.
INI received an institutional training grant totaling more than $875,000 that will fund eight postdoctoral scholars over the course of five years. A collaboration between six diverse schools, institutes and departments at USC, the program will fund early-career researchers searching for Alzheimer's disease biomarkers ready for use in clinical trials. Each scholar will receive full salary, annual travel costs to attend scientific meetings and tuition remission for continuing education.
Cal State Fullerton students explore big data neuroimaging at INI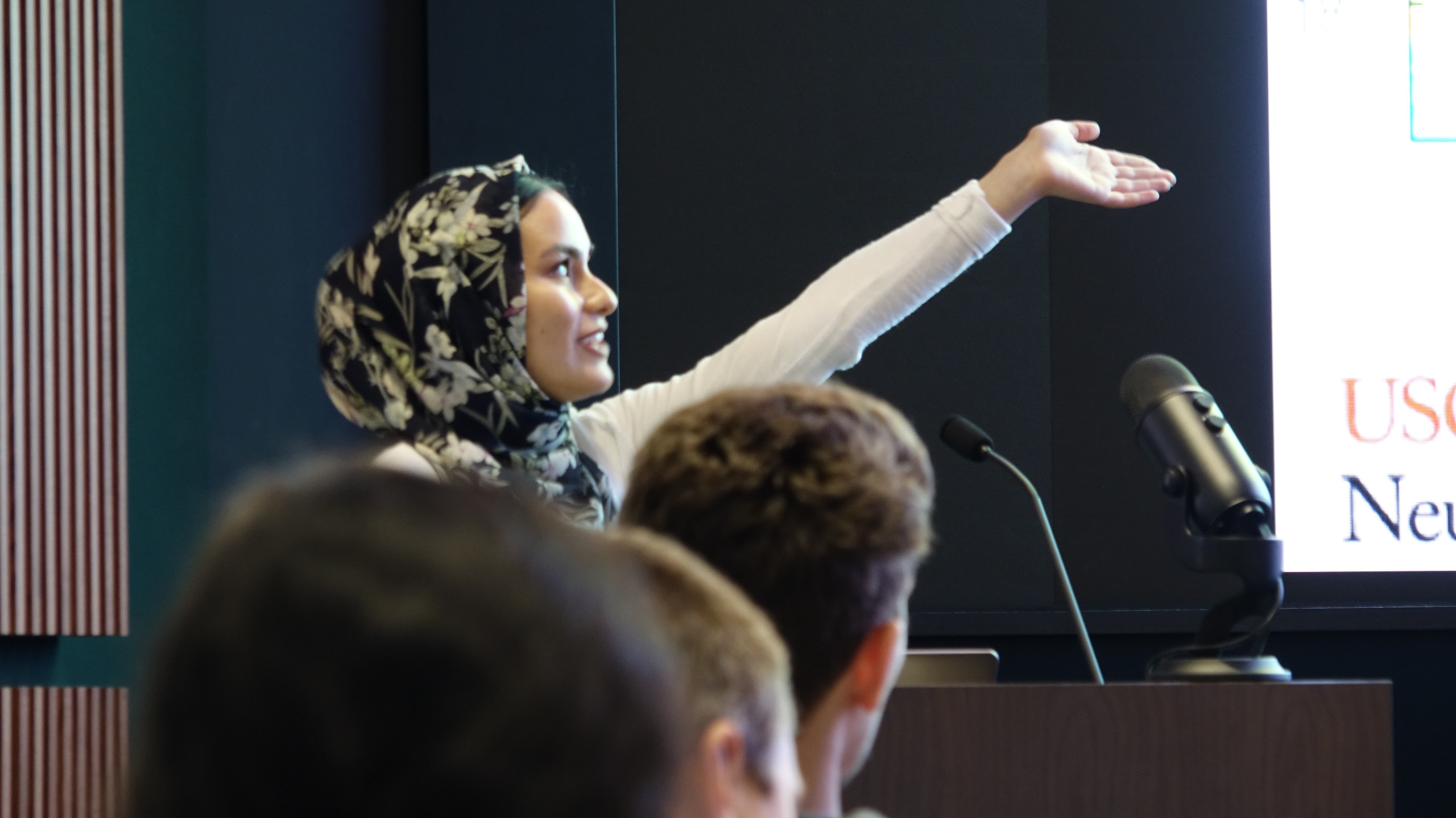 Each summer, INI hosts undergraduate students from California State University, Fullerton through the Big Data Discovery and Diversity through Research Education Advancement and Partnerships (BD3 REAP) program, which trains underrepresented students in big data science. This year, six students spearheaded research on epilepsy, hippocampal atlases and familial Alzheimer's disease.
Congratulations to INI's newest faculty member, Farshid Sepehrband!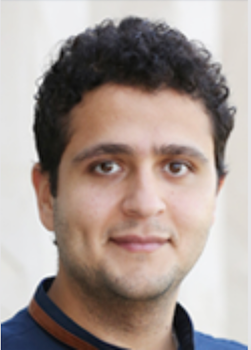 Farshid Sepehrband, PhD, who has worked with INI since 2014, is now an assistant professor of research in the Keck School of Medicine's neurology department. He earned his PhD in biomedical engineering and neuroscience from the Center for Advanced Imaging and Queensland Brain Institute of the University of Queensland, Australia. His work combines advanced neuroimaging and computational techniques to extract microstructural information about brain tissue, focusing on technologies applicable to Alzheimer's disease. Currently, he is exploring potential capabilities of INI's 7T MRI scanner to map brain pathological microscopic changes in Alzheimer's.
Get to know our featured postdocs:
Ben Duffy (left) earned his PhD in biomedical imaging from University College London. He is currently working on applying state-of-the-art machine learning methods for automated quality control and biomarker discovery. This year, he received the 2018 Mistletoe Foundation Fellowship as well as a Canadian Institute for Advanced Research (CIFAR) travel grant for the International Conference on Medical Imaging with Deep Learning.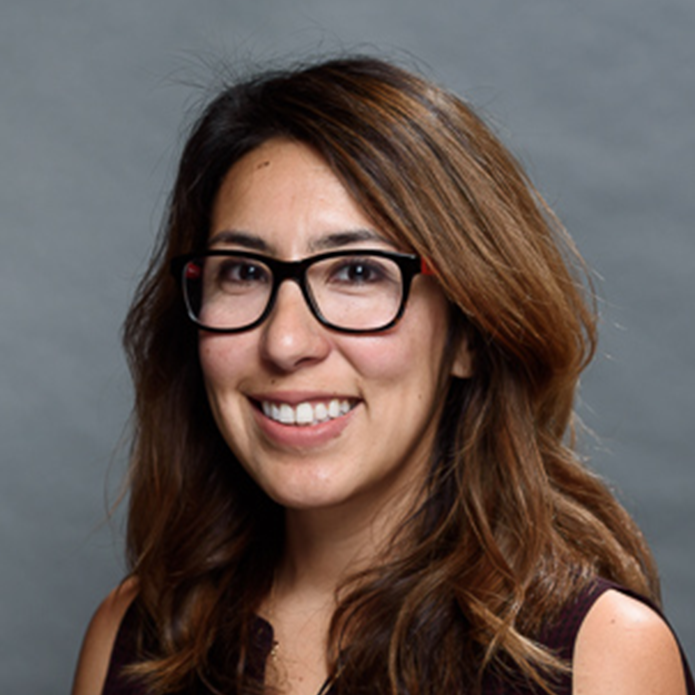 Joey Contreras is a California native who received her PhD in medical neuroscience from Indiana University in 2017. Her research focuses on using connectomics and neuroimaging data to investigate the relationship between functional connectivity, structural connectivity and biomarkers for Alzheimer's disease. In particular, she aims to identify the earliest stages of neurodegeneration and explore how various treatments can affect functional and structural connections in the brain. Her recent project explores the relationship between elevated levels of TNF-alpha, an inflammatory CSF marker, and aberrant functional connectivity in regions important for memory and cognition within APOE4 carriers.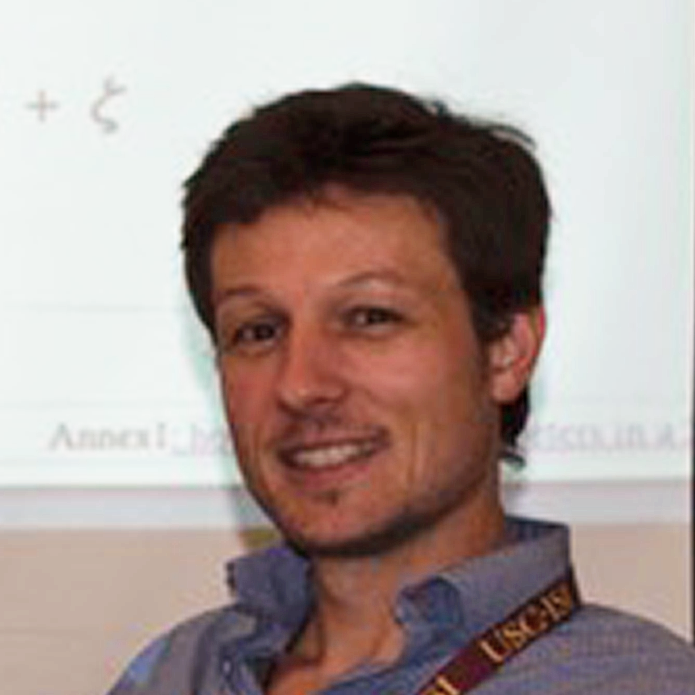 Fabian Corlier obtained his PhD in neurobiology from the Sorbonne in Paris, France, where he used biomedical imaging and cellular biology tools to study the diagnosis and pathology of Alzheimer's disease. In his current role as a postdoctoral scholar at INI, Corlier studies the impact of systemic inflammation on brain structure using statistical modeling tools. In the future, he aims to integrate all levels of observation of the aging brain to reach a general understanding of aging, including how environmental effects and genetic background eventually lead to cognitive decline.
INI In the News
VR software may bring MRI segmentation into the future
Do Brain Changes at Menopause Make Women More Prone to Alzheimer's?
White Matter Worries: A Problem for DTI?
Keck School of Medicine of USC
University of Southern California

323-44-BRAIN (323-442-7246)
Powered by